DINING
DEFINING GASTRONOMY FOR EVERY DISCERNING GUEST

ADOR Restaurant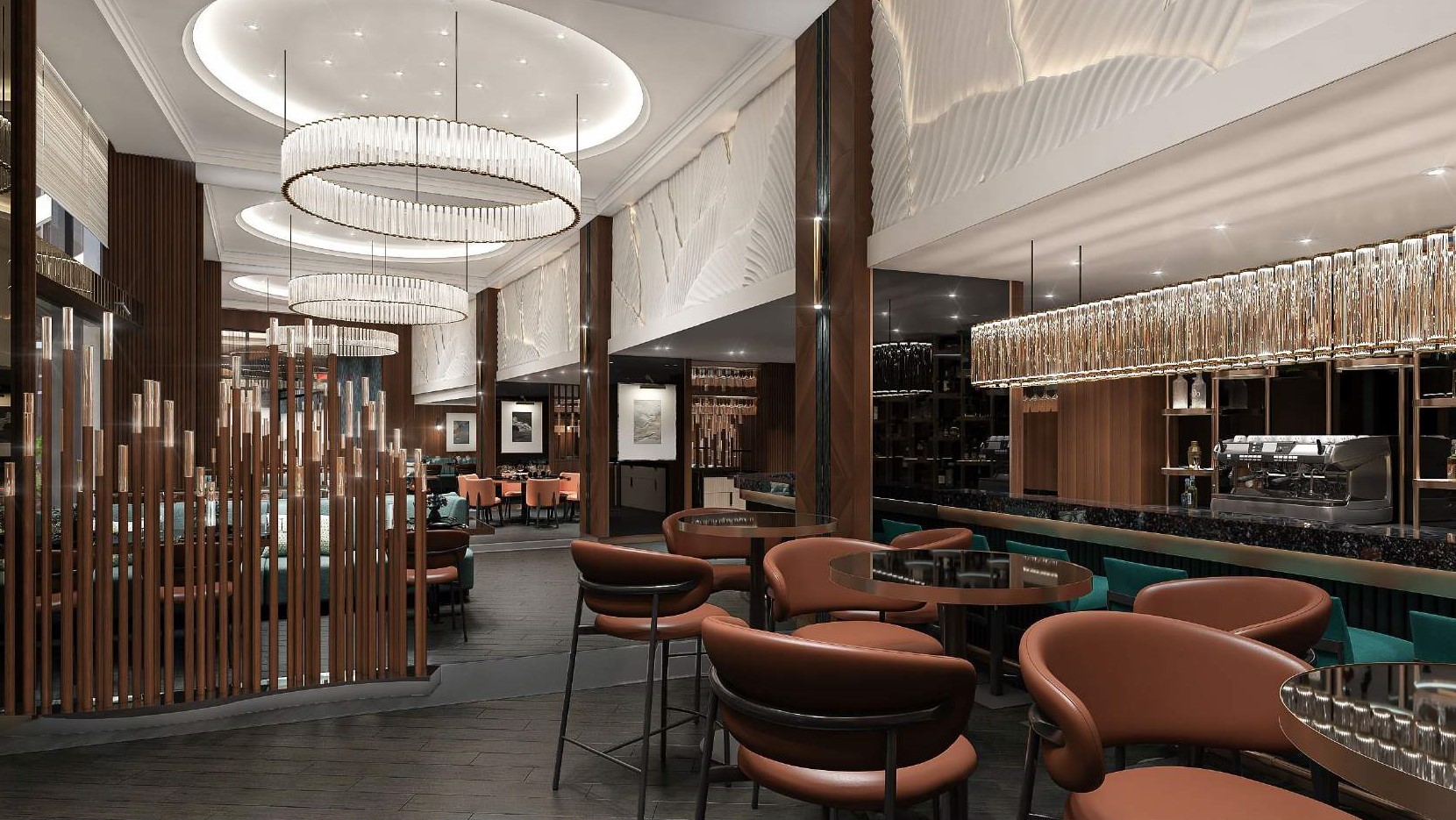 Authentic. Distinguished. Outstanding. Remarkable.
ADOR is a place for pleasure and relaxation, one of the most picturesque spaces in the capital.
The restaurant welcomes our dear guests for breakfast every day from 06:30 till 10:30 , lunch between 12:00 and 16:00 and dinner between 18:00 and 23:00 hrs.
Enjoy the exquisite atmosphere and our delicious meals at ADOR!
Make your reservation now:
Tel.: +359 877 340 000
ador@ihg.com
FLORET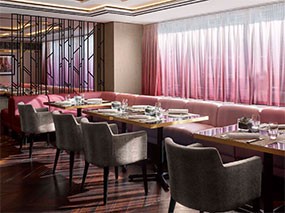 Step into a world of sushi perfection at our restaurant nestled in the heart of Sofia. Dedicated to the art of sushi, we offer a tantalizing array of handcrafted rolls, expertly prepared by our sushi masters. Immerse yourself in the sleek and modern setting as you embark on a culinary journey through the delicate flavors and artful presentation of our sushi creations. Whether you're a sushi connoisseur or a first-time adventurer, our menu will delight your taste buds with its fresh and premium ingredients.
Floret offers a dedicated space of 190 square meters of event and conference space.
Suitable for a private or social event, new product launch, company training, presentation, workshop, or a cocktail – our experienced event planner will be happy to assist with every little detail.
Working Hours:
Tuesday - Saturday : 17:00 - 00:00
To book your event contact:
meetings.icsofia@ihg.com

Club InterContinental Lounge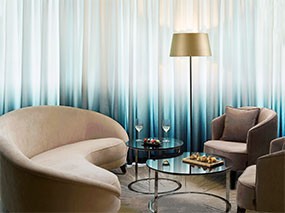 Enjoy the exceptional comfort and exclusivity of our Club InterContinental Lounge! Complimentary when you book a Club room or upon request and additional fee at the Reception, you will get a wide range of benefits, including breakfast for two, afternoon snacks and three-hours evening reception. In addition, non-alcoholic drinks and snacks are provided during the whole day and a private reception desk is available to the guests of the Club Lounge.
Working Hours:
Breakfast: 6.30 – 10.30 Monday – Friday
6.30 – 10.30 Saturday – Sunday
Afternoon snacks: 15.00 – 17.00
Drinks & Canapés: 18.00 – 20.00