DINING
DEFINING GASTRONOMY FOR EVERY DISCERNING GUEST

ADOR Restaurant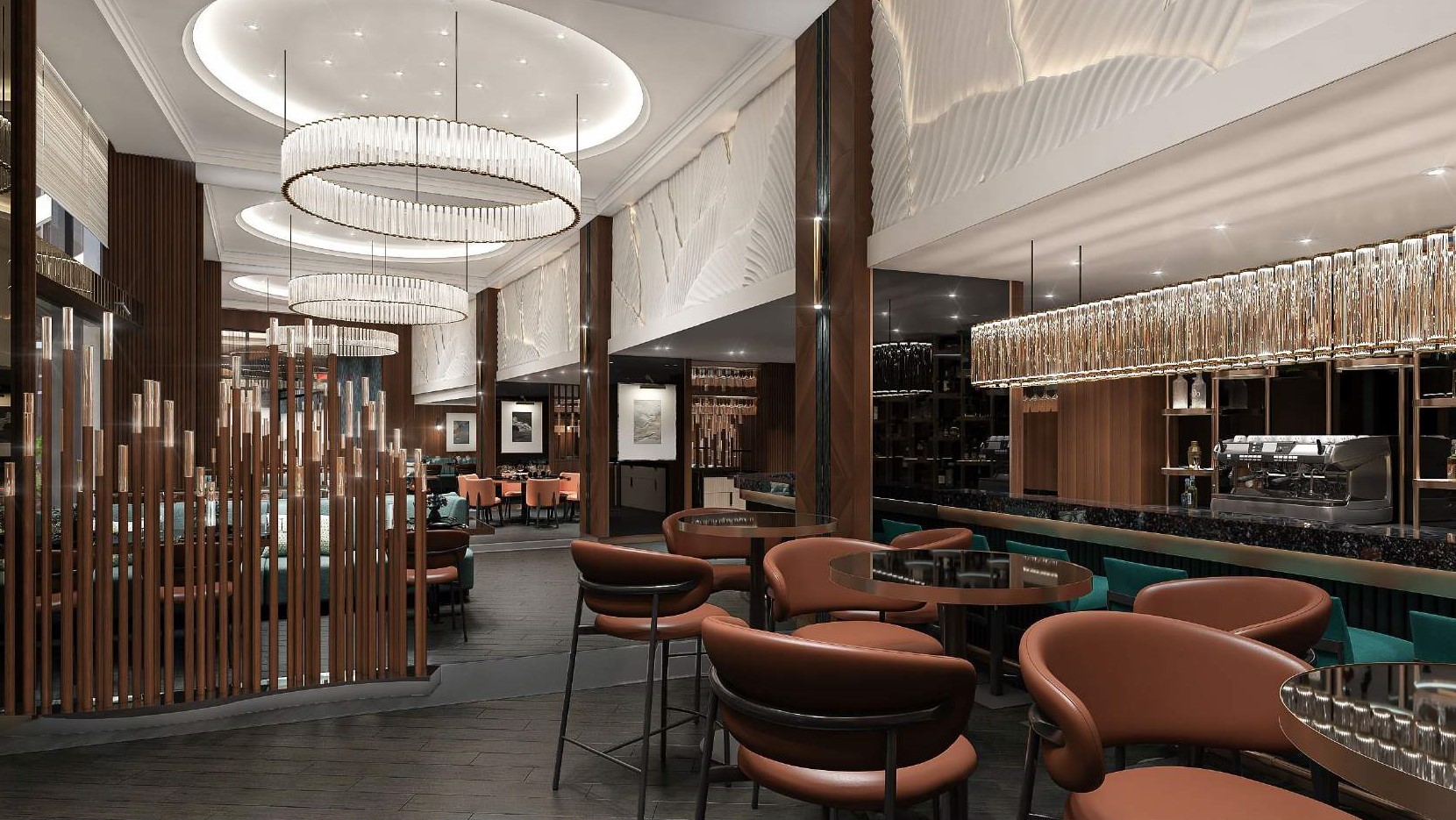 Authentic. Distinguished. Outstanding. Remarkable.
ADOR is a place for pleasure and relaxation, one of the most picturesque spaces in the capital.
The restaurant welcomes our dear guests for breakfast every day from 06:30 till 10:30 , lunch between 12:00 and 16:00 and dinner between 18:00 and 23:00 hrs.
Enjoy the exquisite atmosphere and our delicious meals at ADOR!
Make your reservation now:
Tel.: +359 877 340 000
ador@ihg.com
FLORET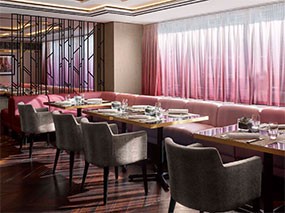 Inspired by its iconic location, Floret welcomes our dear guests for special events and social meetings, private dining or quick business lunch. Floret celebrates the individuality of the destination and allows guests to experience the vibrant spirit of Sofia.
To book your event contact:
meetings.icsofia@ihg.com

Club InterContinental Lounge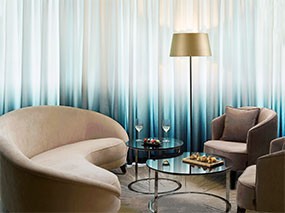 Enjoy the exceptional comfort and exclusivity of our Club InterContinental Lounge! Complimentary when you book a Club room or upon request and additional fee at the Reception, you will get a wide range of benefits, including breakfast for two, afternoon snacks and three-hours evening reception. In addition, non-alcoholic drinks and snacks are provided during the whole day and a private reception desk is available to the guests of the Club Lounge.
Working Hours:
Breakfast: 6.30 – 10.30 Monday – Friday
6.30 – 10.30 Saturday – Sunday
Afternoon snacks: 15.00 – 17.00
Drinks & Canapés: 18.00 – 20.00